Green hotel in Viserbella di Rimini
Our commitment to sustainability
We care for the environment that is home to all of us.
Here are our green initiatives to give oxygen to your vacation.
They are good for you and our planet!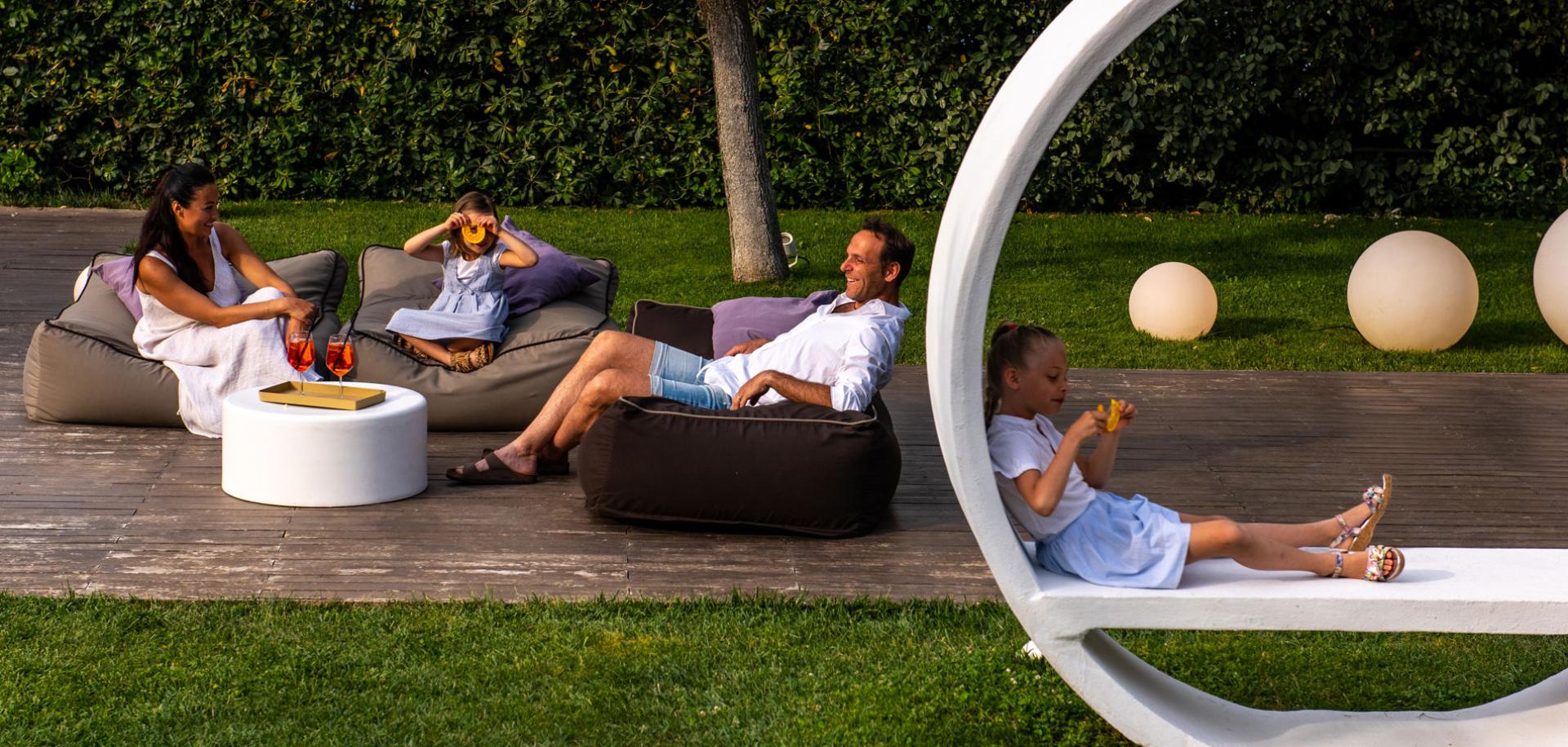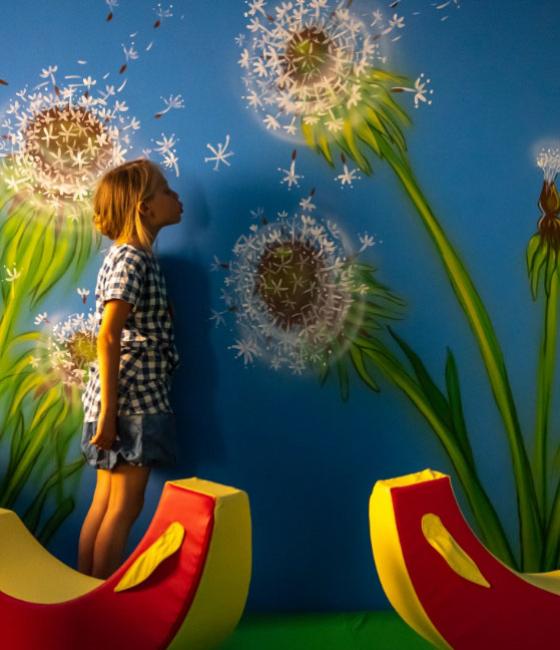 Kids Room
made of natural materials and certified non-toxic paints, with soft furniture and new modular and educational games.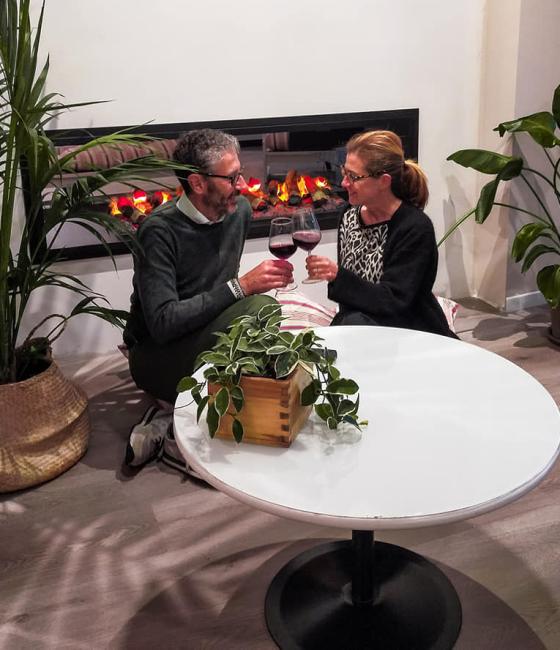 Hall
renovated with an electric water vapor fireplace with eco-friendly flames made of water vapor and lit by LEDs: safe, environmentally friendly and sustainable.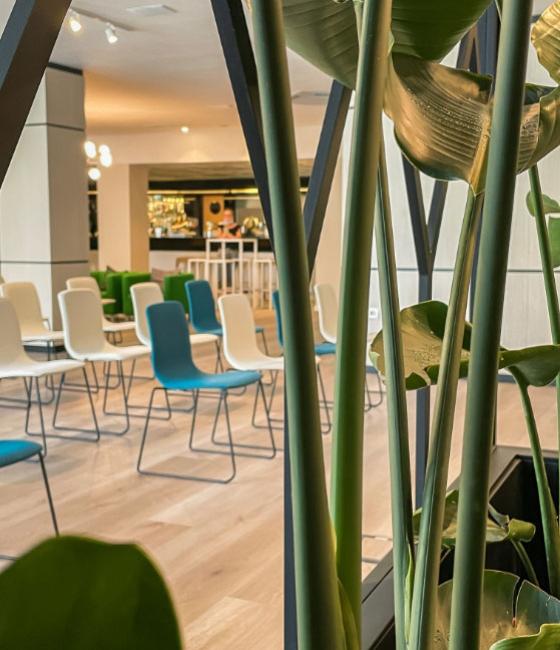 event hall
designed by our architect using natural materials, with more natural lighting from outside, comfortable and functional furniture, and green plants to improve air quality.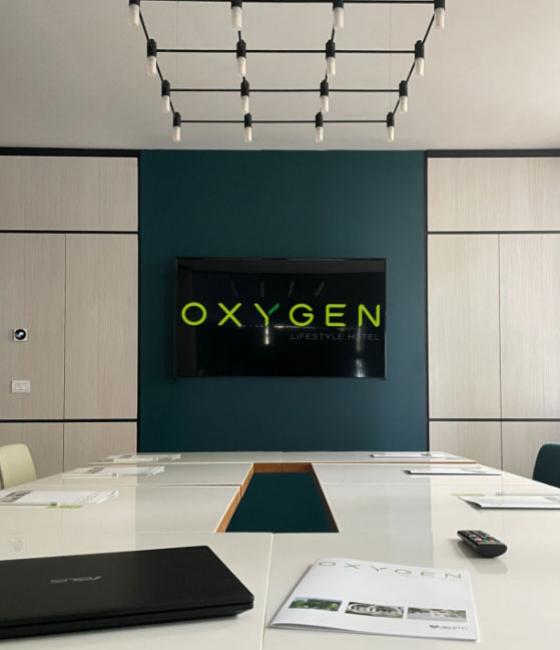 meeting room
for business meetings and/or team building. The furniture and environments of this room are made from materials and fabrics recycled from plastics.

charging stations for electric cars
An AC outlet
Always accessible, even from outside
Power 22 kW SINGLE-PHASE 230V 32A
SAVING ENERGY
Alternative energy sources for 50% of our needs
LED bulbs that reduce consumption
Installation of photovoltaic panels for greater energy autonomy.
CLEANING
Eco-friendly and organic concentrated cleaners
No plastic wrapping and packaging
Specific medically prescribed products supplied by certified companies.
MATERIALS AND CONSUMER PRODUCTS
Eco-friendly materials for furniture, such as natural wood
Consumer products are made of recycled paper
No disposable products
Restaurant with local and genuine ingredients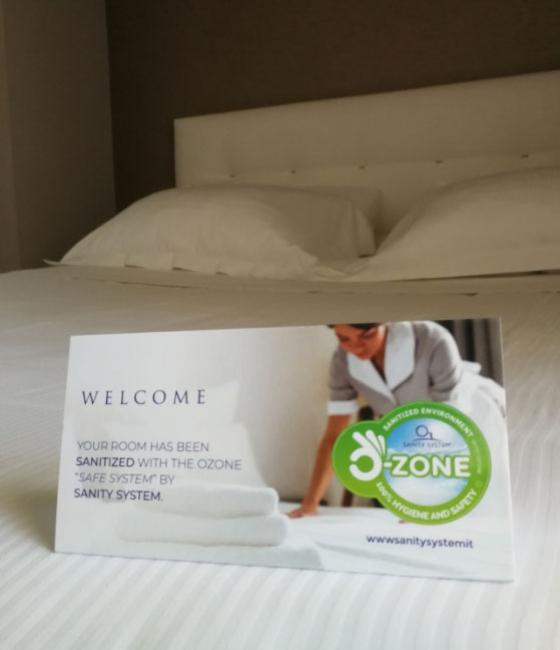 rooms
Crystall Air Quality
electronic air filter that eliminates viruses, bacteria, fungi and dust.
Sanity O-Zone
room sanitization with certified system
bike
E-bike rental,
bikes with pedal assist, green and healthy.