Fully renovated inner spaces, a new concept in hospitality and tastefully designed and stylishly furnished bedrooms are the major element of the transformation that turned Hotel Helvetia Parco into Hotel Oxygen.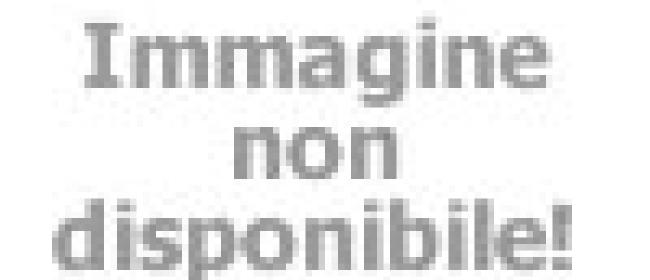 Harmonious colours, natural light and organic materials are the keys to the success of the new Oxygen bedrooms and suites and Folya well-lit restaurant with spectacular show kitchen in full view of diners. The restaurant serves abundant buffets that give guests the possibility to spend pleasant holidays here based on total freedom.

The hotel still welcomes guests with the usual warmth and hospitality, and skilled staff members are always available to provide information and suit all guests' needs.